Hi,
today I am going to share with you my card with new digi stamp from Little blue button stamps – stamp which I used is called FLORA BUTTON and it is really amazing picture.
I prepared two cards and one is also with step by step video.
Here are photos.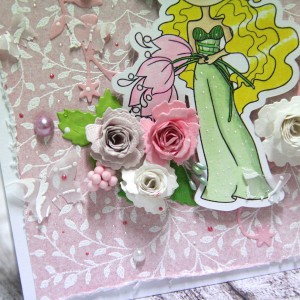 For this second card I also used cute chipboards from I Kropka.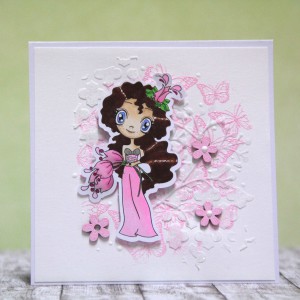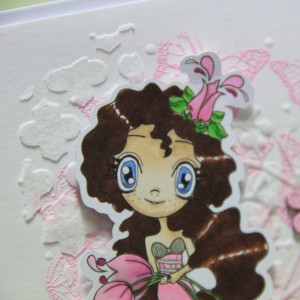 Have a nice day
Kate