Hi,
it is quite long time since I started to draw at iPadpro with Apple pencil. I made tons of designs and I was shy to share. But now I decided that is time to share with world my funny childish drawings.
So here is link to my REDBUBBLE shop where you can buy tons of different products with my artwork.
I started with my black and white images and now I will upload tons of colorful images too.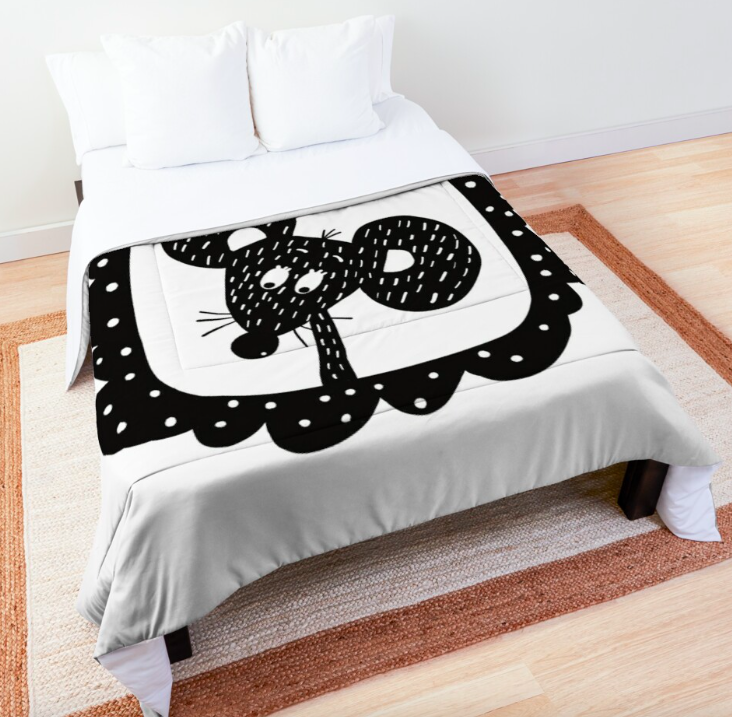 I hope you will like it.
Of course I will do cardmaking, scrapbooking watercolor painting too.