Hi,
today I have for you  inspiration for autumn cards. You do not need any scrapbook printed papers because you will make your own.  Our blog readers are from all over the world so I decided to make cards with no sentiment. For all my cards I used new dies from Frantic Stamper.
How to: take heavy weight watercolour paper, wet it, apply different Brushos in autumn colours, dry it – you can use heat tool for it – and that is all you have your coloured paper
Another way is to paint with Brushos mixed with water on palette. I used both techniques.
For my cards I used really many Brushos but you do not need to use so many of them, I love them to use and to mix.
Brusho: orange, gamboge, dark brown, light brown, scarlet, terracota, olive green, moss green, sandstone, yellow ochre, leaf green, ost.red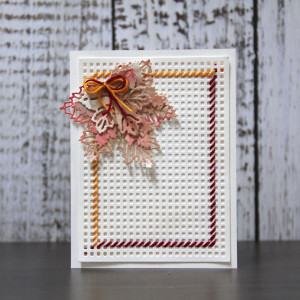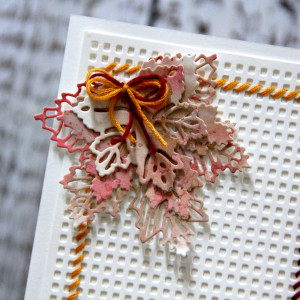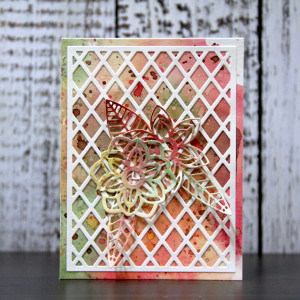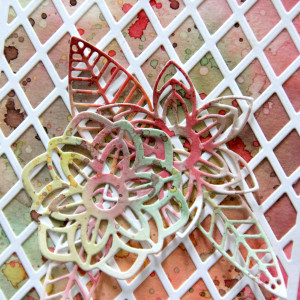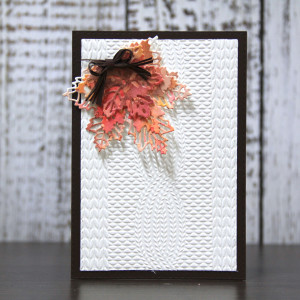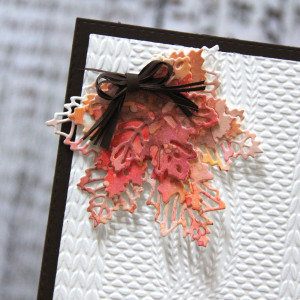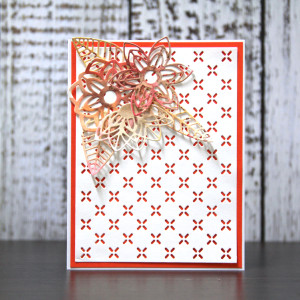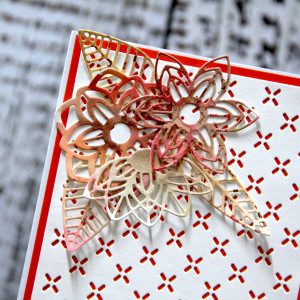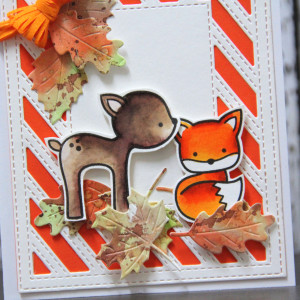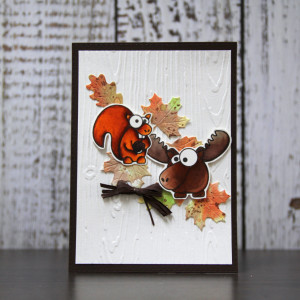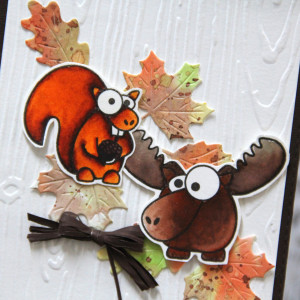 Have a nice day
Kate