Hi,
this layout was made with new release by Frantic Stamper. For background I used paper Prima Marketing – Wild and Free. I applied gesso and I made some stamping into wet gesso and also around main place. From the same collection (and also Rose quartz collection) I cut different shapes. I used FRA-DIE – 10243 Sand dollar and gelly fish, FRA-DIE-10242 – LG staghorn coral, FRA-DIE-10247 Three Fish, FRA-DIE – 10240 – Seaweed and anemone, FRA-DIE-10241- Stag and pipe corals, FRA-DIE-10245 – Shipwreck.
Photo is from our last family holiday in Spain.
other material: Lindys sprays, Finnabair – Clear Gesso, Heavy gesso, Color philosophy inks.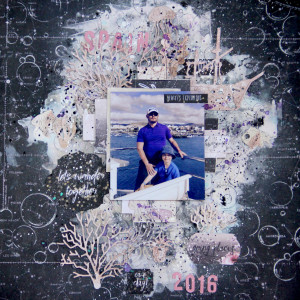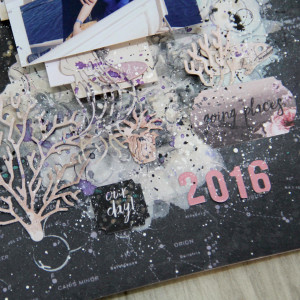 Have a nice day
Kate