Hi,
I would like to invite you to my shop CLICK HERE  where I added amazing wooden buttons. They are unique. All prints are made in Czech Republic, no import from China or another country.
All buttons are in average 30mm (1,2inch)
You can wash buttons in washing machine, but NO ironing over print.
Buttons are super for all kind of crafting, for card making, scrapbooking, mixed media, sewing, knitting, crocheting ….
Here are same samples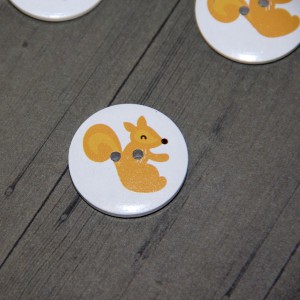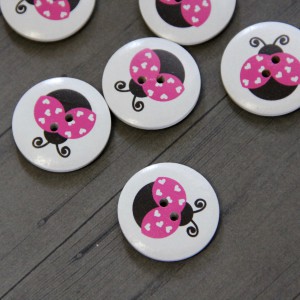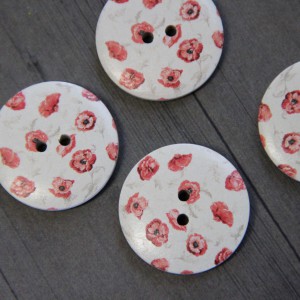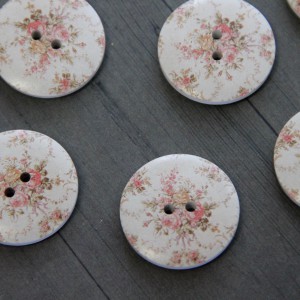 Kate