Hi,
I totally felt in love with the newest collection by Prima Marketing – Tales of you and me. Yesterday I played a little bit and I made this card. I am still learning how to embellish mixed media card, how to make layers that looks amazing.
I used Prima papers, dies, stencil, stamps, Finnabair Gesso, Structure paste, 3D matte gel and all is coloured with Oil pastels (Prima). Butterflies are made with Deco clay  and Marta Steward clay, also bird. I used some ephemera from the same collection.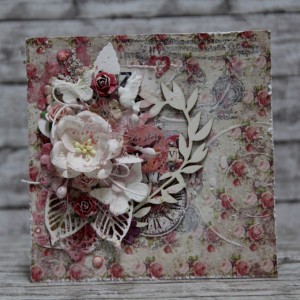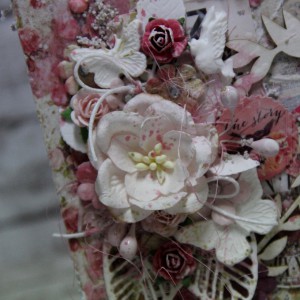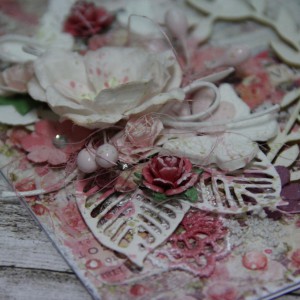 And here is one simple card.