Hi, today I would like to invite you to my studio. It is room which is made from old garage which was connected to our house. It is not finished yet, I would like to have another furniture, this one is cheap from IKEA – PAX system, part of Billy and part of Besta system. And as it is by IKEA it is not furniture for forever.
My studio is divided into two parts – upper is my part and second is part for Toby`s table, dogs, fireplace and TV (I have Apple TV it is great).
I do not have any fancy organisation tools, they are here very expensive here in Czech Republic so I found my system made from Ikea boxes as just OK. Once I will have nice organisation system for Distress inks and papers 🙂
Sewing machine under cover.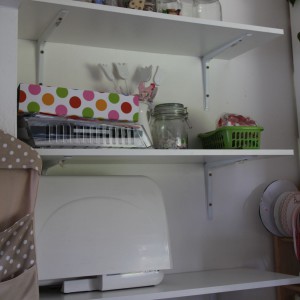 Paper and plastic flowers.
In that black binders I have stamps and also in boxes.
Place for papers and boxes with scrap papers and boxes with stamps. Not all is visible.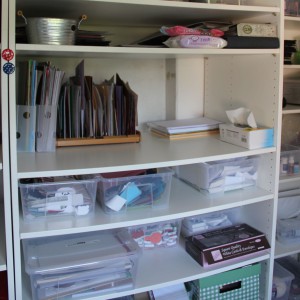 New place for my mixed media toys – sprays, acrylic paints, mediums etc. And of course Big shot.
I love Hero arts background stamps, I have collection of wooden stamps and also cling stampss.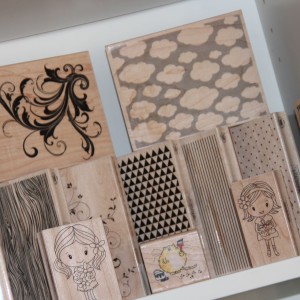 Zutter one of favourite toys.
Craft mat for sewing.
Besta system drawers and of course my lovely Silhouette Cameo.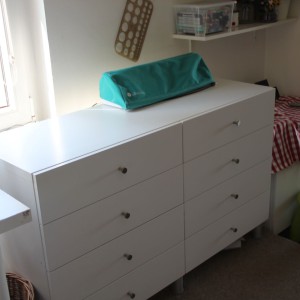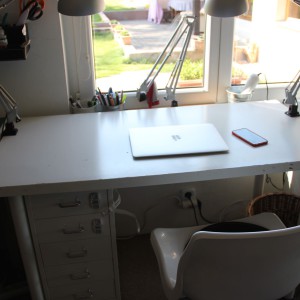 My view from window is great, I see whole garden and part of terrace. In summer we have small swimming pool in front of my window.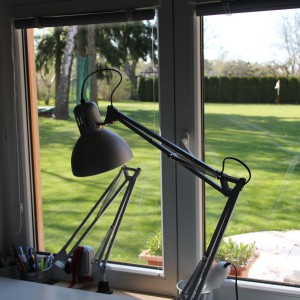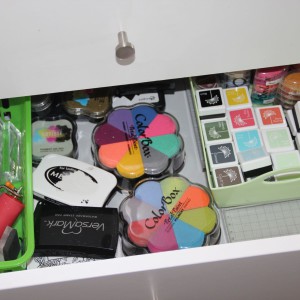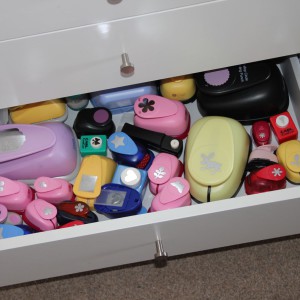 Endy and Caspi our shar-peis. Cat Annie was during photographing somewhere in garden.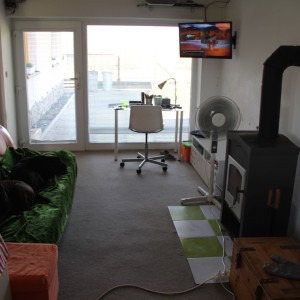 This organiser from IKEA is great. I have here all my the most used stuff.
Have a nice day
Kate