Hi,
this is my the very first canvas. I made it for Lindys stamp gang challenge. It took few hours of playing with medias, colours, buttons, flowers, chipboards, acrylic paints, gesso and another funny stuff. It was really relaxing crafting.
All chipboards are from I KROPKA.
Structure paste a Matte gel is from Finnabair. Gesso from Ranger.
Here is palette: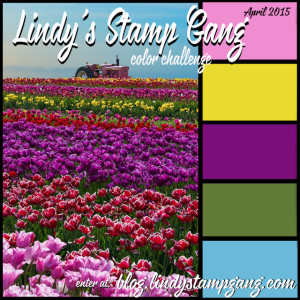 I used: Autumn Maple Crimson, Alpine Ice Rose, Salt Water Taffy, Freaky Franken Lime, Witchs Potion Purple, Delphinium Turquoise, Pearlescent.