Hi,
today I am going to share with you great news! I have honour to be part of amazing design team in I KROPKA company, it is Polish chipboard manufacturer.
Check I KROPKA SHOP (do not hesitate to shop, Paypal is accepted and international shipping is obvious) and BLOG (it also in english and you can find there many inspiration and nice challenges).
I hope you will like my work and you will find great inspiration how to use chipboards in your creative life.
Kate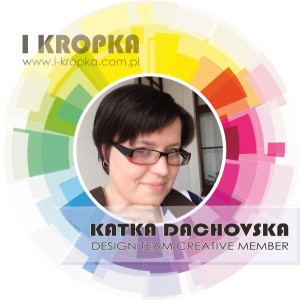 Look what beautiful chipboards you can find by I KROPKA.